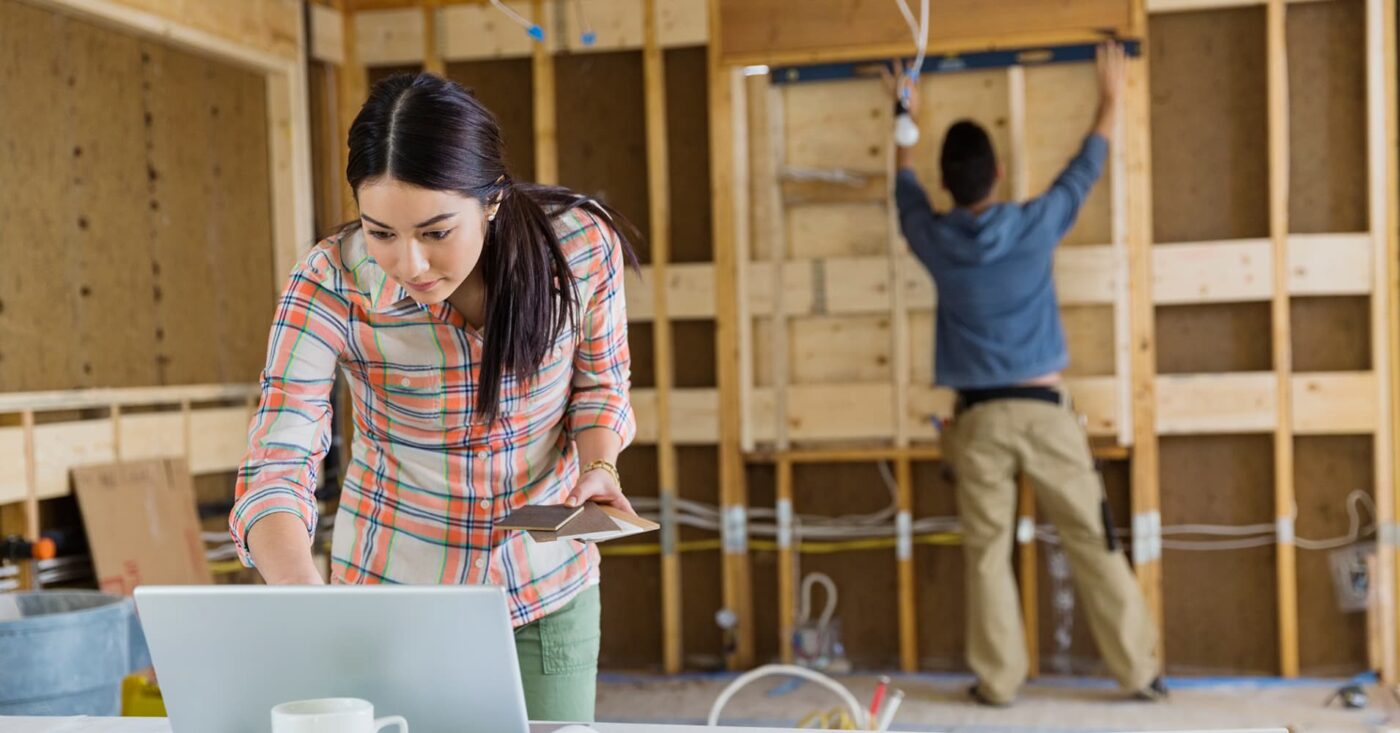 Who's Ready To Learn This Great Business?
We are looking for men and women who'd like to embark on an exciting adventure in the world of home improvement and home repair. If you are interested in staking your claim in this profitable and rewarding career then we have some exciting news for you. We are ready to train you! That's right, we would like to take you under our wing and teach you this trade. Even better, you can even get paid while you learn! You will learn in a classroom as well as on job sites. You will meet profitable business owners who will share their secrets with you on how to succeed in this business. There may even be opportunities to work as an apprentice with some of these professionals doing work that you'll love.
You will have access to all of the online class curriculum. You will be able to learn online and take tests online. You will be invited to visit real offices and job sites, and once we feel that you are ready, we will put you in a real work environment to get real hands-on experience. Best of all, you pay nothing to participate! But, you will be required to be faithful and give it your 100% effort.
Once you are finished with all of your training, we will work to place you with a contractor or business owner, or if we feel that you're ready we'll help you to launch your own business. Yes, you have a shot at self-employment and we want to help you get there.
Interested??? If so, send us an email requesting more information to: service@kurtcfs.com. Also, you can click on the chat icon in the lower right corner of the screen to start a conversation. WE LOOK FORWARD TO HEARING ROM YOU TODAY!