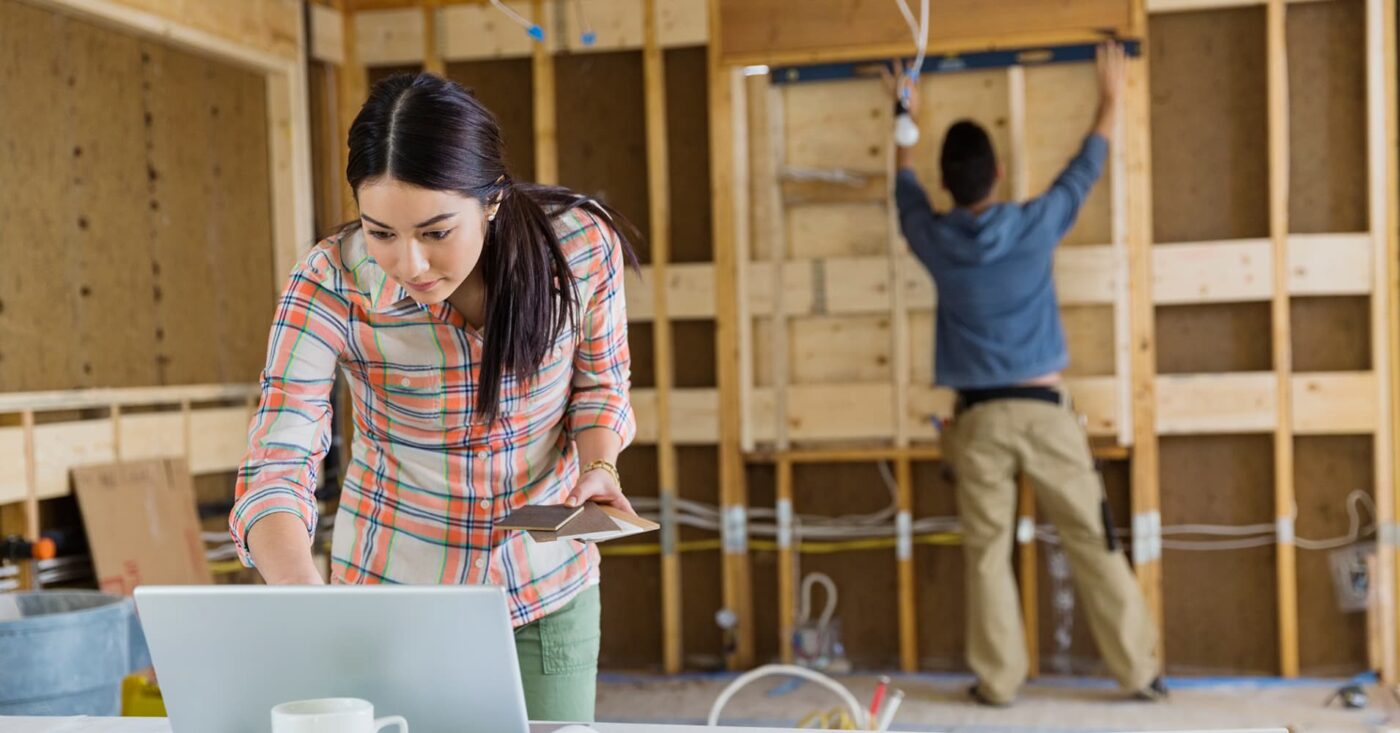 "Simple Start" Online Learning
Our industry need more men and women who'd like to embark on an exciting adventure in the world of home improvement and home repair. If you are interested in staking your claim in this profitable and rewarding career then we have some exciting news for you. We are ready to train you! Sign up for our free "Simple Start" online course today and learn about some of the basic tools we use in this business, as well as what to look for in a property needing to be "turned" (what repairs are needed).
You will have access to both the online class curriculum. You will be able to learn online and take tests online. Afterwards, you'll receive a certificate of completion for your hard work.
Once you are finished with all of your training, reach out to me and let me know what you thought of the course. I'd like to share some invaluable insights with you and help point you in the right direction so that you can get your new journey started!
Interested??? Click the link below to register and start your free course right now! Also, you can click on the chat icon in the lower right corner of the screen to start a conversation. WE LOOK FORWARD TO HEARING ROM YOU TODAY!