Build Saint Louis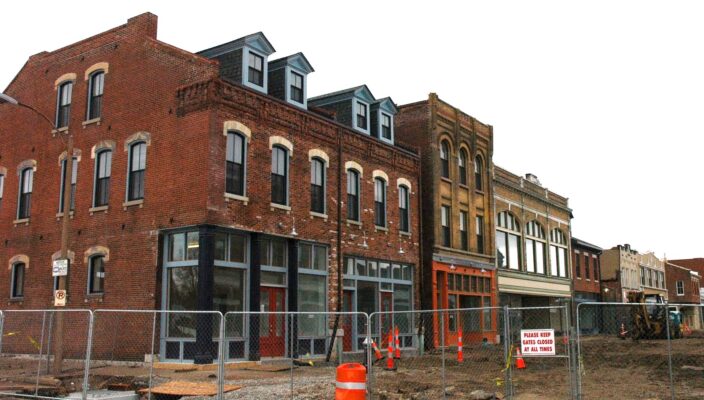 We Love Saint Louis!
Saint Louis, Missouri (STL) is a beautiful place with beautiful architecture. There are a lot of great people who live in STL. You can also find many great small businesses here in STL. This city has a lot of great things going for it. With great places to  explore like: the Arch, the baseball Cardinals, Art Museums, the Fox Theater, Botanical Gardens, the Saint Louis Zoo, the Science Center and many other attractions, I'd say that there are a lot of great reasons to both want to visit or live here. There are great employers and institutions like: Barnes-Jewish Hospital, Washington University, Bayer, Anheuser-Busch, Saint Louis University School of Medicine, Boeing and Emerson Electric. These are just the tip of the iceberg. There's so much to be said about the: restaurants, schools, housing, parks, churches and more. These, and so much more are our reasons for loving STL.
There's More to See.
Even with so much to offer, we believe that STL has plenty of hidden beauty. As far as we are concerned, much of its hidden beauty is in its architecture. Of course it goes without saying, that STL's greatest asset is its people. But, our business here at Kurt Commercial Facility Services, LLC is to repair and restore buildings. Here's what's great about what we do . . . we get to take STL's greatest asset (its people) and connect with them in helping to restore STL,s hidden beauty. Yes, through our apprenticeship program and our commitment to STL, we have made it a key part of our vision to bring out more of the inner beauty of this great city. We have a vision of resurrecting homes and other real estate around STL city and county, in an effort to preserve its beauty, raise values for its current owners and ridding this city of so many of its derelict buildings.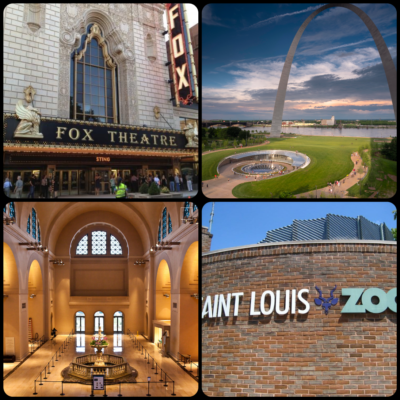 Power through relationships.
We plan on working with our fellow contractors in and around STL to help uncover the hidden beauty around STL. But, we can't do this by ourselves, and we have a lot of work to do.
First: We will partner with local business owners, real estate professionals, contractors and other partnership types to build a base of individuals who can help in the rebuilding of this great city as well as provide training for those wanting to learn this business.
Second: We believe that it's important to develop relationships with political leaders and those in government, local police, neighbors and local business owners living in and serving in the areas where we will be performing restoration projects. We believe that developing homes and buildings without developing personal relationships with the people who we will touch is like building your house on sand. It won't work. What we will do in restoring properties will be a small part of a larger community effort.
Third: Last but certainly not least, is to keep God first and central in everything we do. We believe that, "Unless the Lord builds the house, its builders labor in vain. Unless the Lord watches over the city, the watchmen stand guard in vain. PSALM 127:1a
How can we be certain this will work?
Simply put, "because we said so". Certainly because God is with us. We believe that through assembling the right team, commitment and prayer that we are able to see this vision for training others and restoring STL come to pass. We anticipate great success and we are excited about it! Best of all, we look forward to the many relationships that we will build, the many lives that we will change and the overall positive impact to the STL area.
If you would like to learn more or help in any way, you can connect with us by sending us an email to: service@kurtcfs.com.